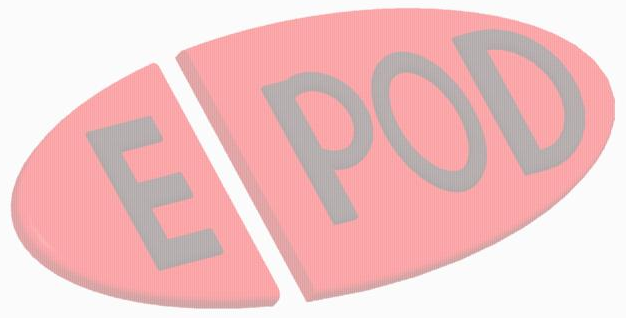 E-POD is uniquely designed to house all the latest maritime instrumentation. The housing is shaped and designed uniquely for each instrument, to ensure the most effective and elegant design.

E-pod is made of high impact ABS plastic, with extra UV protection.
The best material to withstand the tough conditions of the sea.